si1naai5 - posters (graduation project)



2018

poster design, campaign design, materials experiment, photography

Si¹naai⁵ 司嬭

I'm just interested in people on the edges. I feel an affinity for people who haven't had the best breaks in society. I'm always on their side. I find them more human, maybe. What I want to do more than anything is acknowledge their existence. – Mary Ellen Mark

Mother was actually a great doer and organizer. All the special occasions were directed

by mother. – Ingmar Bergman

Informed by Third-wave Feminism, which empowers women to abolish gender-role stereotypes and include diverse racial and cultural identities, the Si¹naai⁵ 司嬭 project explores the social status of Hong Kong female homemakers. The title's 2 characters, 司嬭, literally 'organiser/in charge', and 'woman', play on the Cantonese slang for 'housewife'師奶, literally 'master's wife' and 'woman'. Both versions are pronounced the same, 'Si¹naai⁵'.

Typical Hong Kong household items are metamorphosed into a collection of handcrafted wearable accessories. Each object's function is reinterpreted to suggest new uses, thus helping to raise awareness on the thankless reality of many Hong Kong women's domestic life, and invite us to critically examine gender roles still prevalent today in our society.

The images stage for all to see notions of Hong Kong Si¹naai⁵ culture. The photographic treatment of the collection, contrasting sober product shots set against a black-and-white background with the vibrant colour action portraits, confronts the vulgarity of the commercial representation of domestic chores with the nobility of our mothers' everyday devotion. The slogans proclaim 司嬭s' new 'superpowers', facilitated by the transformed accessories.

Bringing a new light to Si¹naai⁵s' everyday reality, the work transcends the undermined working condition and social status of Hong Kong's 'housewives', thus celebrating female 'homemakers' unsung glory.





shooting making of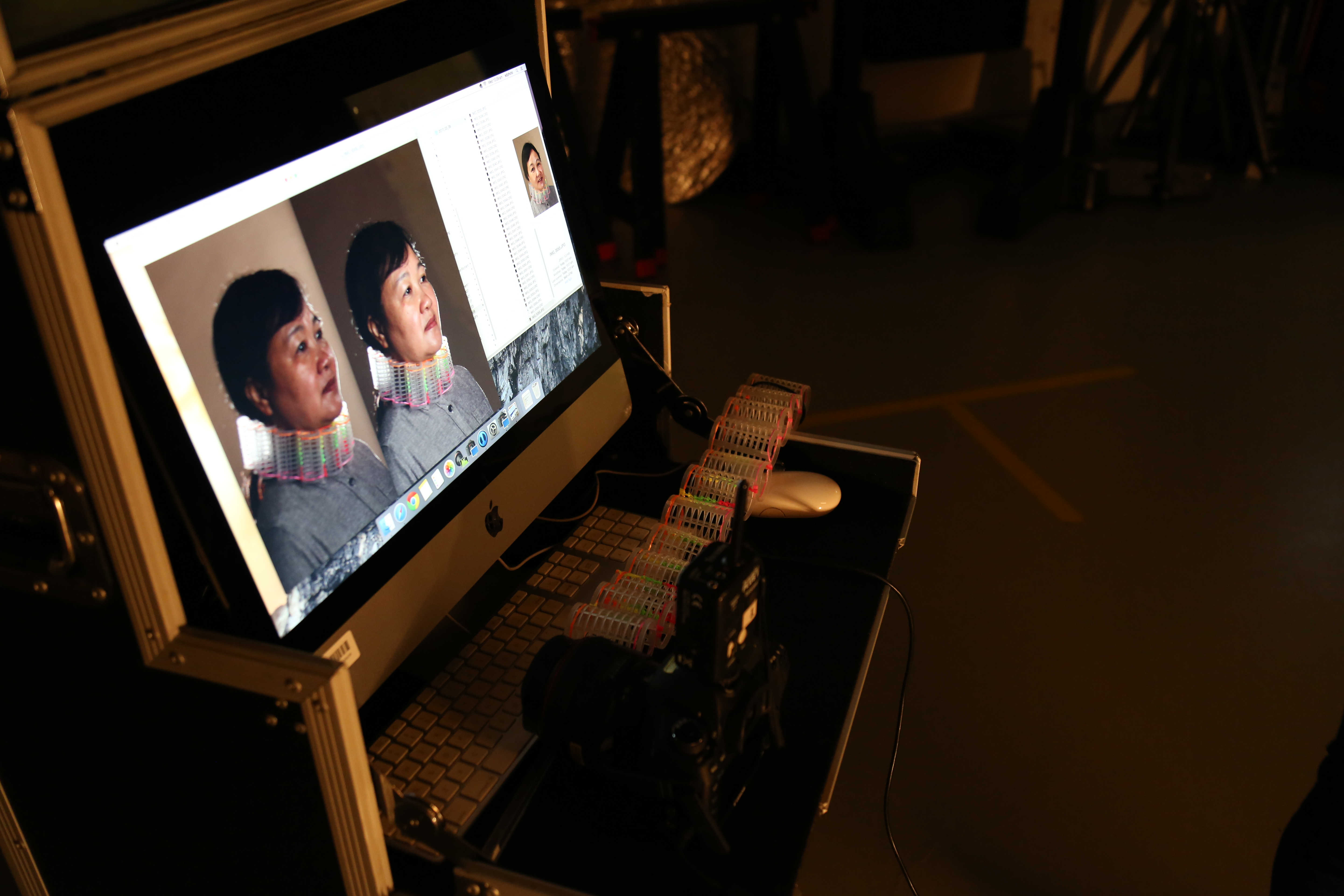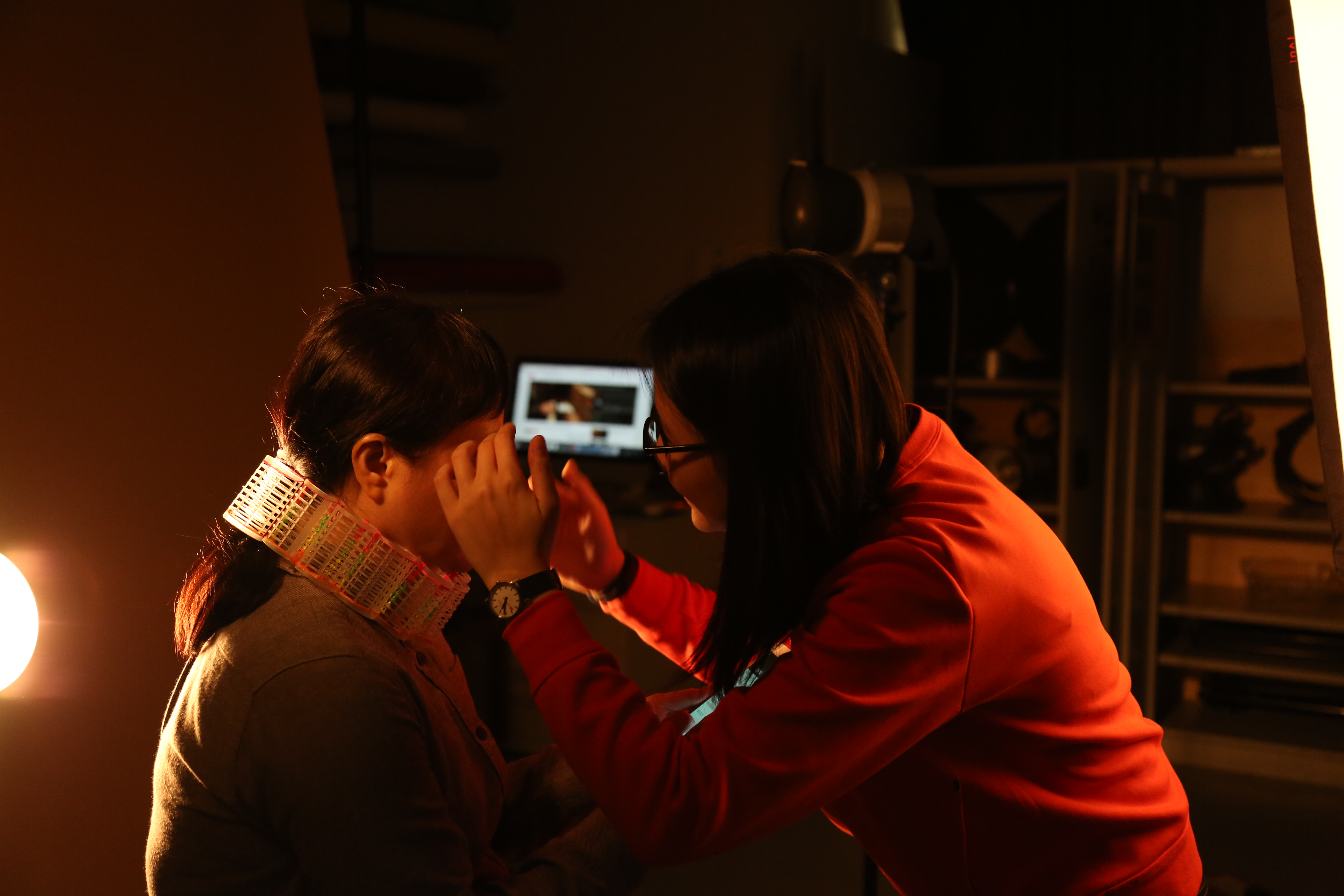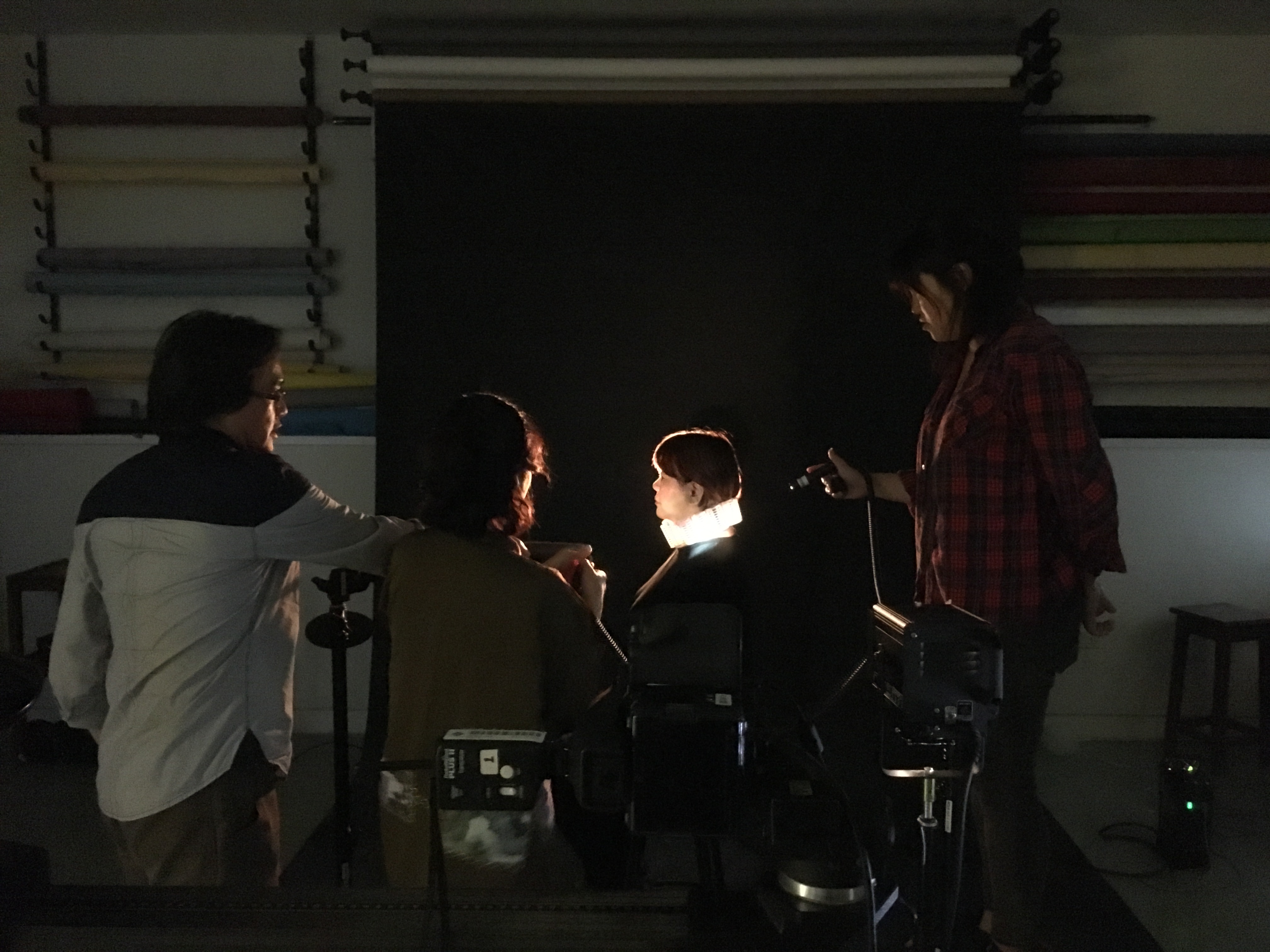 version 1.0 © ngchoyiu.com 2020

KVK 80219373
BTW NL003409365B89